| | |
| --- | --- |
| 0 Items to Quote in My Project Cart | |
Pantry Doors | Kitchen Pantry Doors | YesterYear's Vintage Doors

| | |
| --- | --- |
| 0 Items to Quote in My Project Cart | |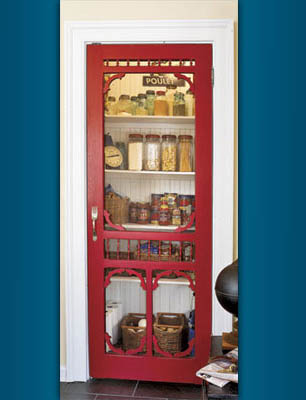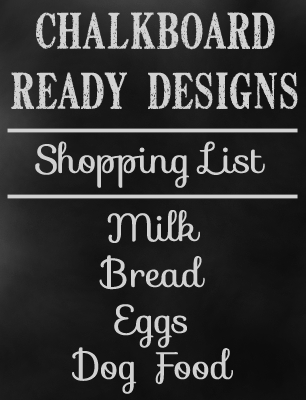 The Perfect Pantry door can be custom made in any size or wood species with any of our handcrafted solid wood Pantry Door designs below. Copper screen combined with bright colors are often used to make your kitchen pop but we can custom make your new pantry door with any design details you want. Decorative glue chip glass is another way to decorate your pantry door. Chalkboards to can be added as well. We can also laser engrave, carve and acid etch sayings such as Pantry into your glass or door. Talk with our design team today about the possibilities for your new solid wood pantry door.
Pantry Screen Doors Feature: Removable Screen & Storm Inserts
Changeable screen or glass frames allowing you to finish your door with ease. Screens can be replaced with glass or chalkboard if so desired.
The Screen Menu: Fiberglass (standard), Black Alum, Silver Alum, Copper Wire, Pet Resistant Screen, No See Um Mesh, Clear Advantage Mesh
The Glass Menu: Clear Tempered Glass, Glue Chip (obscure & elegant), Acid Etched (modern frosted look), Beveled Glass is available on some designs.
Chalkboard Option: Our Pantry Doors can have an optional Chalkboard which is setup as a removable insert for easy cleaning.
Screen & Storm inserts are fabricated using white or bronze frame to balance with the color of your door.
Purchasing Made Simple
| | |
| --- | --- |
| | Submit Your Quote |
| | Proposal with Drawing Sent |
| | Review for Accuracy + Place Order! |
Victorian Pantry Doors
Traditional Pantry Doors
Craftsman Pantry Doors
Louver Pantry Doors
Rustic Pantry Doors